Injury Accident on I-290 EB in Auburn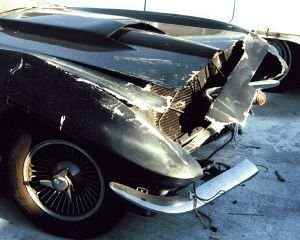 Monday morning, April 30, 2018, a crash occurred in Auburn on I-290 EB.  A black Toyota was involved in an injury crash which caused a response from the Massachusetts Fire Department and the Massachusetts Police Department.  The accident happened around 9:52 am on the I-290 EB.
Due to the accident, police closed the right lane of traffic on the I-290.  They closed the lane long enough to clear the accident and conduct a preliminary investigation.  Once the accident was cleared and the injured person was tended to, the lanes were reopened to traffic.