On Wednesday, the Saugus Police released information that a male was in a car accident on Saturday.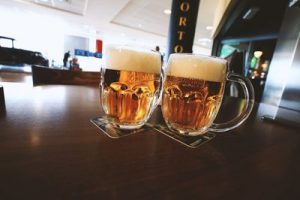 The male's mother reported that he was driving under the influence.
She stated that at 10:49 a.m. on April 14th he struck the Biscayne Avenue home with his vehicle.
There is no further information on whether the man was arrested, or suffered any injuries.