Major backups reported in Woburn due to a crash on Route 93 North. The crash caused both right lanes to be closed during rush hour traffic. The accident happened late afternoon on Thursday, April 12, 2018. Injuries have been reported by State Police at the crash near the interchange of Route 128. Only one travel lane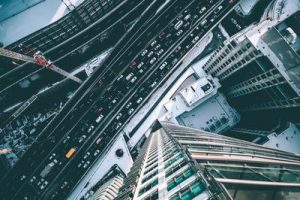 remained open for the rush hour traffic.
The State Police reported that all lanes had been reopened and the scene was clear around 4:23 pm. Further details surrounding the cause of the accident and the injuries sustained have not yet been released.
Although the cause of the above accident has not been identified, car accidents can happen due to a myriad of factors, any place, any time. The leading cause of accidents across the United States is distracted drivers. With the use of and ease of access to technology, drivers are becoming more and more distracted. The more drivers are distracted, the more accidents and higher the severity the accidents will become.