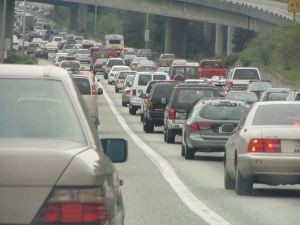 Concord, MA (July 13, 2018) – A two car crash was reported in Concord on Friday morning.  The crash happened in the eastbound lanes of Route 2 and took place just after 9:00 am, at the end of the morning rush hour.  Police were called to the scene in reference to an accident involving multiple vehicles.   Upon arrival, police discovered that the crash did involve multiple vehicles and that injuries had also occurred as a result of the accident.
A medical team, along with police and fire department officials responded to the accident.  The injured victims received treatment at the scene and were later transported by ambulance to area hospitals. Police in Concord have not released information on the victims at this time, including their names or the nature and extent of their injuries.
Traffic in the area was heavily affected by this crash and was backed up for several miles while police worked to clear the accident scene.  Residual delays were experienced after the scene was clear.