Today, the City of Plymouth police released their logs for reports of motor vehicle accidents. Today's reports covered the week ending in Friday April 20.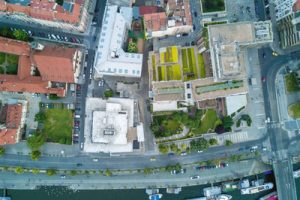 On Monday, April 16, there were two morning car accidents reported on Route 3. At about 2: 00 p.m. another collision occurred, which was reported from Long Pond Road. All parties involved in that incident remained on scene to exchange information. There was a final accident at about 6: 30 p.m., reported on Court Street. There were no further details about injuries or causes of the accidents.
On Tuesday, April 17, there were three car accidents in Plymouth in the afternoon. They occurred on Home Depot Drive, Court Street and Commerce Way. None was reported as being hit-and-run accidents. Two collisions occurred in the evening on State Road and Summer Street. Again, no further information was released as to causes of the accidents or injuries.