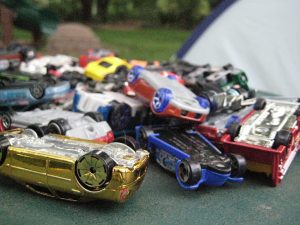 Malden, MA (July 9, 2018) – A Monday morning head-on collision in Malden left two people injured.  The crash happened Monday morning just after midnight on Lynn Street.
Emergency crews responded to the crash scene near Holy Cross Cemetery.   Two cars were involved in this crash.  The Malden Fire Department says that two people were transported to a local hospital with unknown injuries.  At this time, police have not released any additional information regarding the crash or identified the drivers involved.
The Massachusetts State Police along with the Malden Police are conducting a joint investigation into the accident in order to determine the cause and whether any charges will be issued as a result of the crash.  More information will be provided as it becomes available.