A couple of individuals were severely injured when they crashed head-on into each other. The accident happened near Hopkins and Dorcester Streets tonight.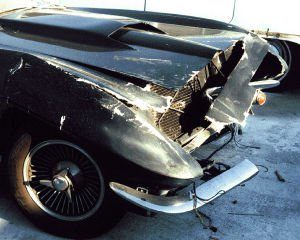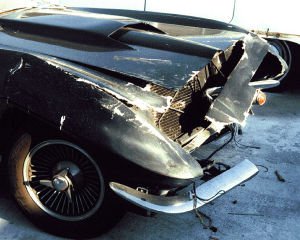 One of them was not conscious and the other was trapped in the vehicle. Numerous emergency medical personnel were dispatched to the intersection.
The incident took place at almost 7 p.m. on the border of Billerica.
Hopkins Street was reopened to vehicles at 8 p.m..
Billerica streets that were affected include Alexander Road at Cook Street which was shut down.
Head-On Collisions
head-on collisions should be feared because these kinds of accidents result in fatalities. Such an accident usually happens when one driver enters into oncoming traffic.
According to the National Highway Traffic Safety Administration's Fatal Analysis Reporting System (FARS), three-quarters of head-on collision in the late 1990s happened on countryside roads. They were also seen most often on two-lane highways that lack a structure in the median. Head-on collisions on these highways typically happened when one person is trying to pass another.
Head-on collisions may cause immediate fatalities, but they can also cause life-threatening injuries. These include head trauma, broken bones, paralysis, spine injuries, facial injuries, dental injuries. The seriousness of these injuries bring with them costly hospital bills, the inability to return to work and emotional distress.
If you or a loved one has been injured in a head-on collision, allow an experienced Massachusetts personal injury attorney at the Jeffrey Glassman Injury Lawyers to take on your case.
Note for readers: Information provided in this post is gathered from secondary sources and not independently confirmed for accuracy. Please bring to our attention any inaccuracies that may be included so they may be corrected, or information removed as requested.
DISCLAIMER: Information provided in this post is not intended to be used as legal or medical advice, nor disrespect the victims or families in any way.  We are providing this post for general information on everyday tragedies and presented in a manner to protect and honor the victims and their families.  Minor differences can change the outcome of cases, based on jurisdictional laws.  The information provided in this post should not be relied upon as legal or medical advice.  We suggest seeking assistance from legal or medical professionals for your personal circumstance, when necessary.