The cause of the Chicopee man's death in last night's car accident was a medical event that preceding the accident, and not the accident injuries.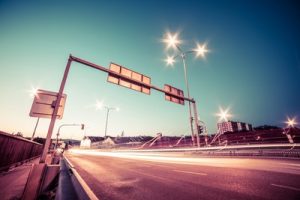 His wife was also in the car, she was able to gain partial control of the card before the head-on impact into a guard rail. Law enforcement was dispatched to the scene at around 10 p.m. last night. The accident occurred on Fuller Road close to the Interstate 291 onramp. There were no other vehicles involved.
Chicopee Police Officers did administer CPR and activated an automatic defibrillator prior to the arrival of Emergency Medical Technicians who gained control of the scene. The man, in his 70s, was transported to a local hospital where he was pronounced dead.
The wife did not sustain injuries in the accident. The collision will be reviewed by the Chicopee Police Crash Reconstruction Team.