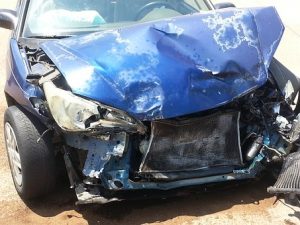 On June 3, a popular restaurant in Peabody was closed after an SUV crashed into it. Police in the area were called to the scene of the accident, and they dispatched emergency crews to the scene soon after hearing the news.
Upon arrival, first responders discovered that a driver accidentally backed into the front of the restaurant. At least five customers were inside at the time of the crash, and one individual sustained injuries in the accident. EMTs administer medical care to this individual at the scene, but the extent of the injuries is unknown.
According to initial reports, a 63-year-old woman was behind the wheel and hit the gas instead of the breaks, causing the accident. The owner of the restaurant says it will remain closed until the mess is cleared.