October 31, 2013,
In a recent downtown Boston accident, a pedestrian was seriously injured. According to 7NEWS, it happened at the intersection of Stuart and Berkeley Streets. The pedestrian was on the sidewalk when the accident happened. Officials report that it was the result of a chain reaction-type accident involving three vehicles. The pedestrian was transported to Mass General Hospital.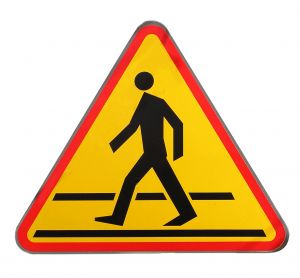 Though the number of pedestrian fatalities fell from 5,585 in 1995 to 4,280 in 2010, there were an estimated 70,000 reported pedestrian injuries in 2010. While the decline is uplifting, it may be an illusion. Officials believe that hospital records aren't even the tip of the iceberg when it comes to pedestrian accidents, injuries and fatalities as many are never even reported to the police.
Our Boston pedestrian accident lawyers understand that there are roughly 2 million pedestrians each and every day in the city of Boston. Less than 1 million call our city home, but when you factor in all of the workers and tourists to the area that number swells. With such a high number of people walking throughout our area, pedestrian safety is an issue of critical importance, according to the Boston Public Health Commission.
Continue reading "Pedestrian Seriously Injured in 3-Car Accident on Sidewalk " »