February 11, 2014,
A recent study published in the journal BMJ Open reveals that the cost for a healthy, vaginal birth is anywhere from $3,000 to $36,000. In cases of a C-section deliver, the range varies from $8,000 to about $71,000.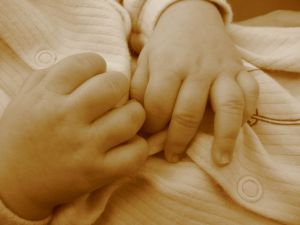 Researchers focused primarily on the fact that costs were disparate for no apparent rhyme or reason. This is a subject worthy of further exploration. However, our Boston birth injury attorneys were interested in these figures for another reason. When you consider that a relatively uneventful, healthy birth has the potential to cost tens of thousands of dollars, situations in which there are complications that require additional hospitalization and specialized treatment are going to result in costs that are astronomically high.
Even in cases where there has been a clear issue of malpractice - such a child who suffers from Erb's palsy or a mother who dies as a result of undiagnosed preeclampsia - those bills will still come rolling in. People who can't afford to pay them can suffer a substantial blow to their credit. The family of a child who is disabled as a result of improper care before, during or immediately after childbirth can expect those bills to pile up for many years to come.
Continue reading "Cost of Boston Birth Injury Can Be Astronomical " »