January 21, 2014,
As federal authorities continue their efforts to bolster the safety of big trucks through the MAP-21 initiative, it's imperative that owners of these vehicles also incorporate leadership on this issue.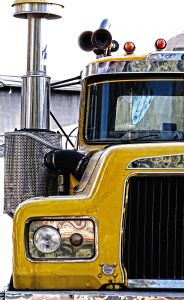 Reducing incidents of Boston truck accidents will mean an investment of time, money and commitment on the part of these companies. It's going to mean ensuring that the updated hours of service rules are honored. It's going to take the careful implementation of policies that will guarantee drivers are properly-trained and trucks aren't overloaded. And finally, it means making sure the trucks are in good working order.
Unfortunately, as the case of Gaines v. K-Five Constr. Corp. would suggest, we can't expect that kind of commitment from all truck companies.
Continue reading "Gaines v. K-Five Constr. Corp. - Truck Safety Must Be Priority for Companies " »