Last summer was a particularly dangerous one for amusement park attendees. USA Today reported on numerous incidents which occurred at amusement parks which resulted in serious and even fatal injuries. With summer a prime time for visits to amusement parks, it is important for those who will be heading out to hit the rides to understand the risk they face while at the park.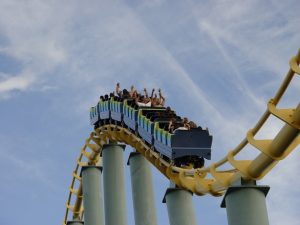 When an accident at an amusement park does occur and injury or death results, victims need to understand what options they have for holding the amusement park owners and operators accountable for their losses.
A Boston personal injury lawyer can provide assistance in determining if a case can be made against the amusement park so the victim or his family can obtain monetary damages. Victims should be made whole, which means compensated for both economic and non-financial loss such as loss wages, costs of medical bills and the pain endured as a result of the amusement park accident.