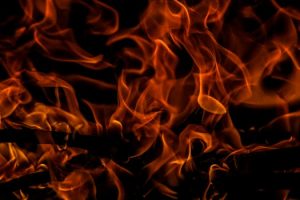 A fire is being investigated that occurred on Madison Street in Taunton.
According to neighbors, they heard a loud bang then they saw a balcony on fire. This occurred at around 10 at night on Sunday.
The fire chief says there was no explosion, and Taunton firefighting crews were able to put out the fires fairly quickly.