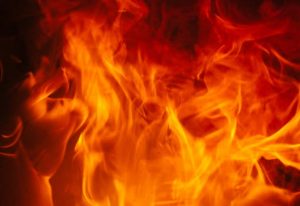 A fire started at around 1:10 in the morning at the Tasty Burger L Street Restaurant. The fire tore through the building in South Boston on early Friday morning.
The fire quickly became a dangerous situation for the firefighters.
The crews had to use foam to put out the hot spots.
Officials at the scene said that the fire extended to the roof and the integrity of the roof became questionable.
It appears that no one was in the restaurant at the time of the blue and that no one was injured.
If you've been hurt in a fire that was caused by negligence on the part of another, you could seek compensation by filing a personal injury claim. We want to stand with you and help you receive compensation for what happened to you. Please contact us today to learn more.