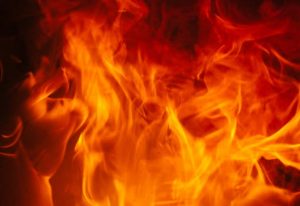 A fire started at around 1:10 in the morning at the Tasty Burger L Street Restaurant. The fire tore through the building in South Boston on early Friday morning.
The fire quickly became a dangerous situation for the firefighters.
The crews had to use foam to put out the hot spots.