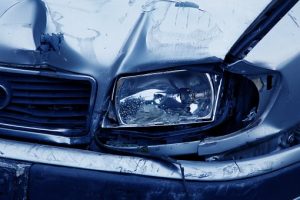 The passenger side of a vehicle in Brockton located on Blaine Street and Forest Avenue was found riddled with bullets. Both doors had bullet holes and the back window was smashed in.
This was the scene of a gunfire incident on Monday night.
Police were alerted to several shots being fired near 3 Blaine Street at around 9:20 at night.