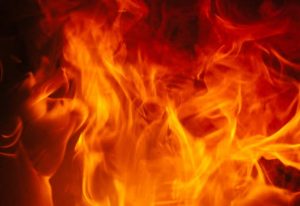 Fires can be extremely devastating as they are a deadly and destructive force. Fires can cause damage to property and also do serious harm to people. It is important for all individuals to practice good fire safety habits. Business owners and building owners have a responsibility to keep their property up to code and prevent fires.
On May 28, first responders in Plymouth received information about a house fire early in the morning. The fire was reported at 5:30 a.m. at 1030 Bourne Road, according to Plymouth fire officials.
When firefighters arrived on the scene shortly afterwards, they found that the home was fully involved. The family was able to get out of the house, and one person had to be taken to a nearby hospital to be treated for injuries. The extent of their injuries is still being determined. The cause of the fire is still being investigated.