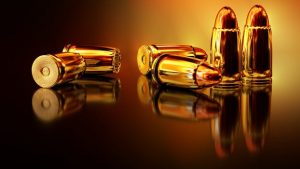 It can be hard to understand why people commit criminal acts that hurt other people.
Two people were shot in the Dorchester neighborhood on Thursday night.
Police say this happened at the intersection of Church Street and Winter Street. The injuries they sustained were not life-threatening. They were taken to Boston Medical Center.