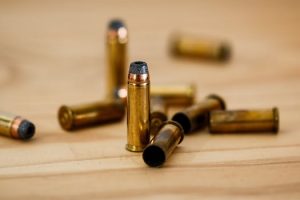 At around 9:40 in the evening on Friday, May 4, officers responded to shots fired at 277 Centre Street. They investigated the area and found two adult males suffering from gunshot wounds. Both of them were taken to area hospital. Both victims later succumbed to their injuries.
The victims have been identified as Christopher Joyce, 23, and Claborn Blair, 68.
Police are still investigating this incident.
If you've lost a loved one to an accident that was caused by someone acting criminally or recklessly, we can help you recover justice and compensation. We can help you file a wrongful death claim in Massachusetts. Please contact us today to learn how we can help you.