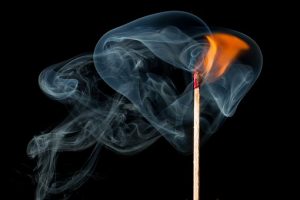 On May 3, crews were on the scene of a fire that happened in Dracut, Massachusetts.
The people in the home where the fire occurred were not injured. Two people who were in the home noticed smoke was coming from an electrical panel.
One firefighter suffered minor injuries while fighting the blaze.
The incident occurred at around 9:30 in the morning on Thursday.
This is all that is known about this fire at this time. If we learn any more, we will update you with more information.
If you've been injured in a fire and suffered burn injuries and wish to file a personal injury claim to seek compensation for your injuries, please contact the Law Offices of Jeffrey S. Glassman. We are here to fight for you to receive justice and compensation.