The health care industry is coming under increasing fire for the high number of birth injuries that occur each year in the United States.
Physicians with specialities in obstetrics or pediatrics account for nearly half of all medical malpractice claims. Specialists in orthopedics, emergency medicine and family medicine are also among the most common defendants in birth injury claims.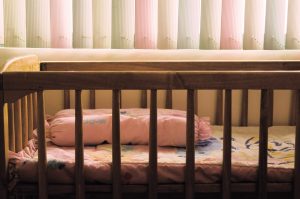 Victims are most commonly neonate (less than 1 month old), although claims are fairly evenly split among neonates, infants in their first year, adolescents and teenagers. Contrary to popular belief, the hospital is not the most common site of alleged malpractice, except for neonate claims, 60 percent of which involved labor or delivery. Otherwise, the most common treatment location in cases where malpractice is alleged is a physician's office or clinic.
Our Boston birth injury attorney reported last year on the high risk of maternal death during childbirth in the United States. An investigation by the USA Today Network found more than 50,000 mothers are injured and more than 700 die while giving birth in the United States each year.