Thirty  year old Peter J. Rizzo was in Worcester Superior Court today facing charges of leaving an accident scene where there was property damage.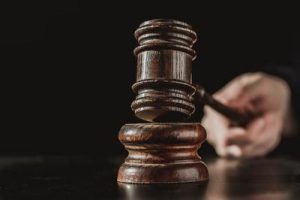 He was also charged with wrong way driving. The judge allowed him to complete the Brain at Risk Program, which must be completed within the year.
However, Mr. Rizzo must still pay restitution to the injured victim in the amount of $2,300 plus court fees.