Police logs out today indicate that three people were transported to local area hospitals after a three–car collision in Saugus.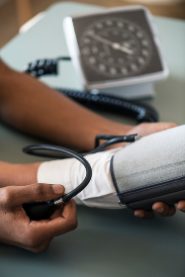 The accident occurred on Sunday, April 22 at 8:48 p.m. near Kowloon Restaurant located at 948 Broadway.
One person was transported to Massachusetts General Hospital.
Two people were taken to Melrose Wakefield Hospital.
No further details were provided by law enforcement.