On Friday, April 13, 2018, the Massachusetts State Police finally made contact with a man suspected of being the hit-and-run driver that killed Mary Ann Fiandaca, a Revere resident.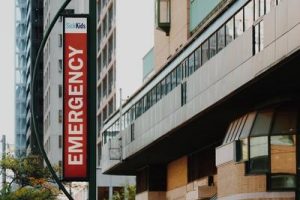 The incident took place on Monday evening on Revere Beach Parkway. An elderly man ran into Ms. Fiandaca and then sped away. She was transported to Massachusetts General Hospital where she succumbed to her injuries. She was 44.
Now that the state police have been able to make contact with him, the investigation is in full swing to determine why he ran into Ms. Fiandaca with such force.