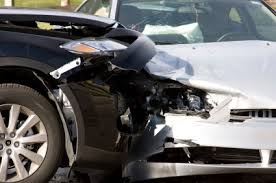 Worcester, MA (July 5, 2018) – There were a lot of fireworks in Worcester for the July 4th holiday.  Unfortunately, not all of these fireworks were the kind that people want to see.
A hit and run crash with injury was reported to Worcester police around 10:00 am on Wednesday, July 4th.  The crash happened in the 1 block of Maywood Street involving two vehicles of an unknown description.  Officers are actively searching for the hit and run driver but had been unable to locate them as of Thursday morning.
One person did receive injuries in the hit and run crash.  The nature of the injuries and the extent of those injuries have not been available.  Criminal charges against the other driver are pending at this time.  This accident remains under investigation.