Today, the Massachusetts State Police have released the identity of the woman killed in the single-vehicle accident in Mattapoisett yesterday.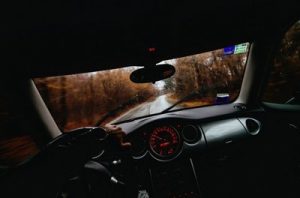 She was 38-year-old Bourne resident Marcy Cushing.
Early yesterday morning her Toyota Camry crashed into a tree after veering off the highway on Route 195 East. No further details have been released.