Shortly after midnight today, Bourne Barracks officers with the State Police were dispatched to a car accident on Route 195 East in Mattapoisett to discover that the driver died in the accident.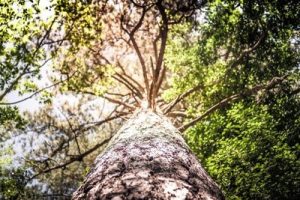 The driver of the 2013 Toyota Camry was a nearly 40-year-old female resident of Bourne. Law enforcement officers have pieced together that she veered to the left toward the median and ran into a tree. There were no other passengers in the vehicle. Officials have not yet released her identity.
What caused the woman to veer off and crash is still unknown. The State Police Collision Analysis and Reconstruction Section, Crime Scene Services Section, Plymouth County District Attorney's Office investigators, and the Office of the Chief Medical Examiner will be looking further into the cause.