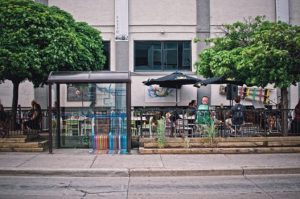 It can be hard to understand why people commit violent acts against other people.
A man was fatally shot at a bus stop shelter in the South End on Sunday night. The man has now been identified as Angel Calo, 36. Police are seeking help from the public as they look for the person who shot him.
We would like to offer our condolences to the family and friends of Angel Calo. The criminal actions of another person can be so hard to understand. When someone decides to commit a violent act against another, the family and friends of the person who passed away can seek compensation and justice. They deserve to at least seek to recover their rights.