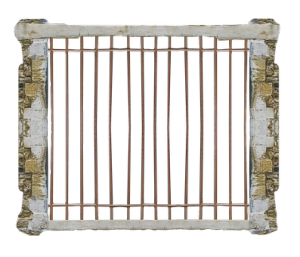 Car accidents can have fatal consequences and leave families grieving.
An Orange man is being held without bail after his arraignment on Friday morning on charges related to a May 13 crash. This crash claimed the life of Eric Gage.
Jay Pressley is being charged with manslaughter homicide by OUI and negligence.