Service of process is a legal procedure whereby a party to a lawsuit provides proper notice of a legal action involving another party (usually the defendant). One gives notice of a Boston personal injury lawsuit by delivering a set of court documents to the person who is being served.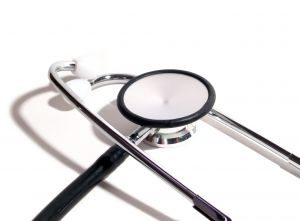 If a settlement can't be reached with defendants, the case will be filed in the Suffolk Superior Court in in Boston's Government Center area. The court will then issue a service packet, complete with a signed and stamped summons. Multiple copies will be provided if there are numerous defendants. Each defendant must then be served with the packet, including copies of the summons and complaint. If a defendant is not properly served within 90 days, per state rules, the defendant can move to dismiss for lack of service.
Take for example the 2012 ruling by the U.S. Court of Appeals for the 1st Circuit, wherein the appeals court affirmed the dismissal of a Massachusetts medical malpractice/ wrongful death claim, which came a full year after the complaint was originally filed against defendant physicians. Although plaintiff had sought two 90-day extensions one top of the original, (complications arose, as one defendant was out of the country), the court found the delay was inexcusable. The case was pending in Essex County Superior Court, while service was governed by Massachusetts Rule of Civil Procedure 4(j), requiring that such process be completed in 90 days. Justices ruled that while federal rules offer no specific time limit on service of process outside the U.S., case law has established reportedly that the amount of time for foreign service is not unlimited.