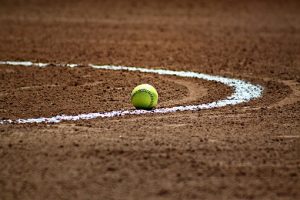 Pedestrian accidents can be some of the most tragic and catastrophic accidents that happen on roads. These individuals are not protected by helmets or other safety gear, and impact with a vehicle can be quite severe. All drivers have a responsibility to remain attentive while behind the wheel and look out for vulnerable parties on the road like pedestrians.
State Police reported that a man died when a car drove through a ball field during a baseball game over the weekend. Sanford police say bystanders and ballplayers scattered as a car drove through an open gate at Goodall Park.
Douglas Parkhurst, a 68-year-old Sanford resident, was struck by the car. He was transported to the hospital, and he passed away en route. Police say that car struck a closed gate and then sped toward the main gate before hitting Parkhurst and fleeing the scene. Carol Sharrow, 51, has been arrested and charged with manslaughter in connection with the collision.