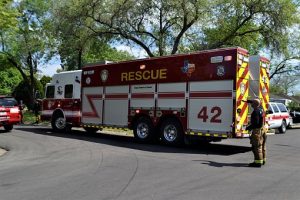 Pedestrian accidents can be some of the most catastrophic accidents because pedestrians are not protected by gear like helmets or seat belts, and they are vulnerable parties on the road. These accidents leave pedestrians at risk of sustaining serious injuries. This is why it's vital for all drivers to remain attentive and aware of the other people around them.
On June 9, the Worcester Police Department reviewed information about a pedestrian-vehicle accident. The accident occurred around 5:15 in the evening, and emergency responders were dispatched to the scene quickly afterwards. The accident occurred at 1316 in Boston.
Upon arrival, emergency responders administered care to the pedestrian who had sustained injuries in the crash. The extent of the injuries is still under review. No fatalities were reported. Statements were taken from the people involved in the accident, and the scene was cleared within the hour.