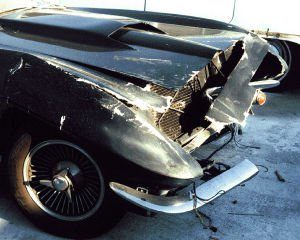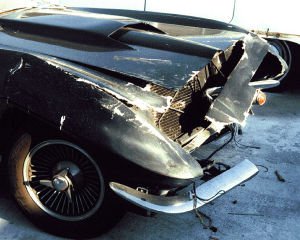 Although it is not the type of "activity" that anyone wants to see, Thursday evening was a busy time for car accidents across our state.  There were a handful of injury collisions reported late in the evening on streets and highways in several different areas.  One such collision occurred on Route 3 in Hanover, Massachusetts.  This accident took place in the northbound lanes of the roadway just before Route 53.
The crash took up a lane of the roadway with blocked vehicles and caused traffic to pile up heading into the accident scene.  Police in Hanover responded to the scene where they found at least one person to be injured fro the crash.  The person did require medical care, which was given on scene.  Police have not provided additional details on the extent of the injuries or the cause of this crash.  More information will be given if it becomes available.
Those traveling to and from work on  in and around the Boston area are no doubt familiar with collisions that occur in cities and towns across our state.  For those not involved, they are frustrating because they often cause long travel delays which results in inconvenience to all motorists.  For those that are involved, the experience is obviously much worse, especially if injuries occur from the collision.  Some injuries are more debilitating than others.  Certain injuries may last only a short period of time and will respond well to medical treatment while others will linger for months and even years after the accident and may require a variety of treatment methods, including therapy all the way up to surgical intervention.  In these types of cases, you do not want to settle too soon because your medical costs for the future will not be covered if you take a quick settlement offered by the insurance company and sign away your rights to receive future payments.