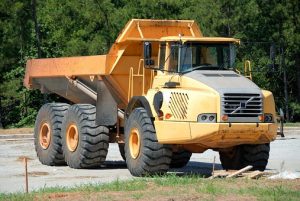 Vehicle accidents involving commercial vehicles can be severe because these vehicles are large.
A crash involving a bus and a dump truck was reported on Route 128 in Beverly on Monday morning. Three students were on board the bus when the crash happened. One child from the bus was taken to the hospital for minor injuries.
Accidents involving buses or other commercial vehicles can cause injury. This is because these vehicles are so large. Bus accidents can also sometimes cause multiple people to be injured. It is so important for all vehicle drivers to not drive negligently. Careless Actions can lead to car accidents.