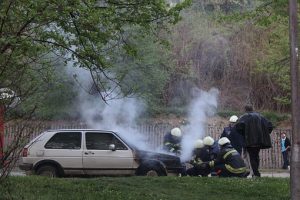 This is an update on a story we reported on earlier today.
Massachusetts State Police reported that there was an accident on Route 2 at Exit 27 in Harvard. There were delays in traffic because of the incident.
A couple hours after the initial accident, all lanes were open and the scene was cleared.
This is all that is known about this accident at this time. If we learn more about what happened, we will update this story further.
Have you been seriously injured in a car accident? Was the accident caused by someone else acting negligently or recklessly? If so, we want to fight for you to receive the compensation you are owed. Let us help you with your personal injury claim.