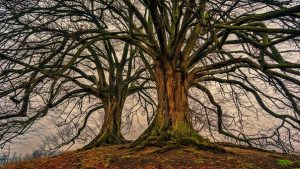 This is an update on a story we posted about earlier today.
Police in Chelmsford have reported that a man was killed on Tuesday night after his vehicle crashed into a tree.
This incident occurred at around 11 at night on Main Street.
Police have said that the man was pronounced dead at the scene.
His identity has not been released at this time. No one else was in the car when the crash occurred. The incident is still being investigated.
If you've lost a loved one in a car accident that was caused by someone else acting negligently or recklessly, you could seek to recover compensation by filing a personal injury claim. We want to help you with this process, and we will fight for you to receive what you are owed.