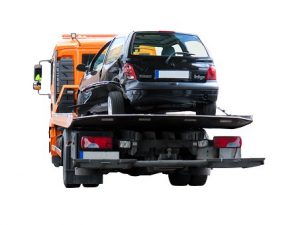 Sometimes we will bring you initial reports about vehicle accidents happening in Massachusetts. In these initial reports, we might only know about a few details. If we find out more information, we will update these stories.
Massachusetts State Police reports that there was an accident on Route 2 going eastbound just east of Exit 27 in Harvard. The left lane was closed at around 4:50 this morning because of the accident and there were heavy delays.
After you've been hurt in a car accident that was caused by someone else acting negligently, you deserve to receive compensation and assistance. We are here for you, and we want to stand with you and help you receive the compensation you are owed.