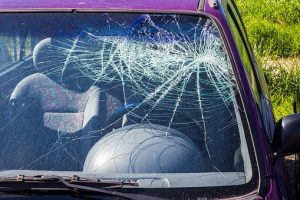 We want to bring you current stories about accidents happening across the state. With some of these stories, we'll bring information that comes from initial reports. Then, when these reports are updated with new details, we will bring these details to you.
We have now learned that a Route 290 crash that happened in Worcester on May 8 was cleared about two hours later. The lanes were all open and the crash was cleared.
If you've been severely injured in a car accident that wasn't your fault, you might be wondering where you can turn to for legal help. At the Law Offices of Jeffrey S. Glassman, we want to stand with you and help you recover compensation.