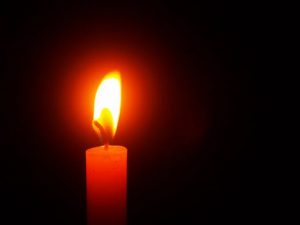 Violent, criminal acts can be so hard to understand as they leave so many people grieving.
A man who was killed in a drive-by shooting in Haverhill has been identified.
Nike Colon, 20, was sitting in his pickup at around 5 in the evening when a passing vehicle fired a shot at him. He was taken to the hospital and pronounced dead while there. A memorial near the shooting scene was left by family and friends.