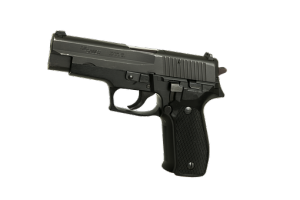 The violent, criminal actions that hurt victims are hard to understand.
A teenager has been charged with shooting another teen in Boston's Downtown Crossing.
The teen was apprehended on Wednesday and held at Boston Juvenile Court. He is accused of shooting a 17-year-old in the chest. Neither of the teen's names have been released at this time.