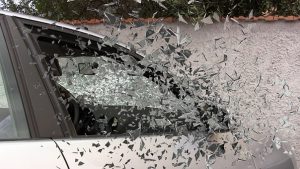 This is an update on a story we posted on earlier in the day.
Rehoboth and Massachusetts State Police are looking into a single-car crash that happened on Friday morning. This accident claimed the life of the driver. The accident occurred at Fall River Avenue in Rehoboth Massachusetts.
Police and fire departments responded at around 1:25 in the morning.
The car was going east when it veered off the road and crashed into a parked tractor-trailer. Both of the vehicles caught fire.
The driver was pronounced dead at the scene. Have you lost a loved one in a car accident? If so, we want to help you receive compensation for what happened. We can help you with your wrongful death claim in Massachusetts.