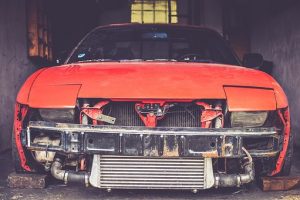 We are always looking to bring you the most up-to-date stories about accident news in Massachusetts. As we strive to do so, we will sometimes bring you initial reports. With these reports, sometimes only a few details will be known at first. Then, as we learn more details about these stories. We will update you.
A crash with injuries was reported on Route 3 going northbound at exit 16 Route 18. This accident was reported on May 5 at 6:45 in the morning.
This is all that is known about this accident at this time.
Have you been seriously injured in a car accident that was caused by someone else? If you are looking to hold the person who caused the accident responsible, we can help you do so by helping you with your personal injury claim. Contact us today to let us help you.