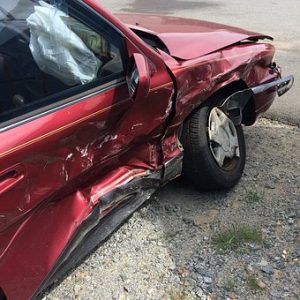 A car in Saugus went airborne and landed in a home located on Walnut Street.
A 40-year-old man from Melrose drove off of a guardrail and went through the air before the car landed inside of a home. This happened on Friday afternoon.
The driver who is said to have suffered from a medical episode was taken out of the vehicle using the Jaws of Life. He was rushed to Massachusetts General Hospital. His injuries were not life-threatening.
Police say that he was conscious and alert. Three people in the home were there, but they were not injured.
If you've been seriously hurt in a car accident or a pedestrian accident that was caused by someone else, you could seek compensation for your injuries through filing a personal injury claim. We want to help you recover compensation and assistance. Please contact us today.