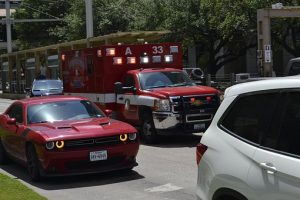 Car accidents can happen anywhere, even on less crowded and uncongested roads. Some car accidents cause serious injuries, and their impacts can be devastating. As such, all drivers should remember to drive cautiously.
On May 23, the Worcester Police Department received information about a hit-and-run accident. The accident involved minor injuries though none appeared to be life-threatening. The incident occurred on the 1 block of Brattle Street around 6 p.m. that evening. The accident involved two vehicles, one of which fled the scene shortly after the initial impact.
The police department and other emergency personnel responded to the scene and administered care to the victim still present at the scene. The victim spoke with police about the accident, and a search is ongoing for the other driver and vehicle involved.