In the latter part of Monday, a male riding a motorcycle was hurt in a crash on Route 146 in Sutton. He was from Whitinsville.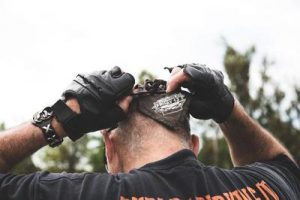 The nearly 30-year-old rider was transported via ambulance to Worcester's UMass Memorial Medical Center – University Campus with severe injuries.
The Massachusetts State Police Collision Analysis and Reconstruction division has begun an inquiry into the accident. The 1991 Harley-Davidson motorcycle was the single vehicle involved. The rider was traveling southbound at nearly 5 p.m. when the crash happened. The scene was being evaluated until about 7:30 p.m.