At about mid-morning today, there was a serious crash resulting in severe injuries on the I-93 northbound. The highway in Milton was closed off to traffic.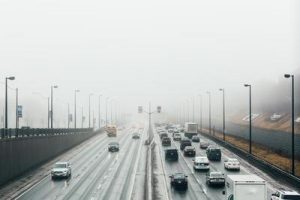 Massachusetts State Police were dispatched to the area around 11:30 a.m. Signs of the crash were discovered nearly half a mile before the Granite Avenue exit.
Law enforcement did allow through traffic in the left-hand travel lane, and the rest of the highway was opened up around 12:00 p.m.
State police have not identified the driver of the vehicle(s), nor the extent of the injuries.