Information from the National Highway Traffic Safety Administration reports that some of the most dangerous months of the year to be driving are July and August.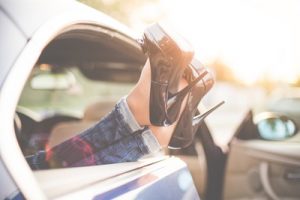 As summer approaches, it is important to learn about what makes summer driving so dangerous.
Some cities in Massachusetts will report an increase in drivers during the summer months because of tourists.
More people on the road means more car accident deaths and injuries during the summer.