A pedestrian was killed in an accident around 6 a.m. today in Hartford.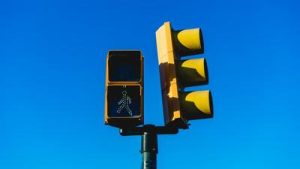 The collision was at Groton and Wyllys Streets. The pedestrian was identified as Luis Torres, a Hartford man in his 50s. First responders discovered him on scene suffering from severe injuries. He was transported to Hartford Hospital where he died.
It was a nearly 30-year-old female East Hartford resident that was driving the vehicle. She was traveling on Wyllys Street. She did not leave the accident, and is making herself available to law enforcement inquiry. Traffic was backed up to Columbus Boulevard as a result of the accident.
There is an ongoing inquiry by Hartford Accident Reconstruction detectives.