Posted on April 30, 2018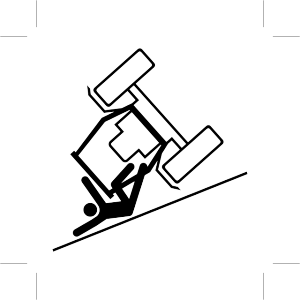 A Plymouth rollover accident took place involving two vehicles on Route 3. The accident took place early this morning. According to police, one of the vehicles involved in the accident rolled over. It is unclear of the extent of injuries that the driver received in the accident.
Rollover accidents come at a cost, as most of these accidents lead to serious injuries. This is because of the impact of these crashes and many other factors that we have to consider, such as if the driver and passengers were wearing seatbelts at the time.
If you have been injured in a rollover at no fault of your own, you have options. We can help at the Law Offices of Jeffrey S. Glassman. Let us help you handle your claim at 617-367-2900.