Posted on April 30, 2018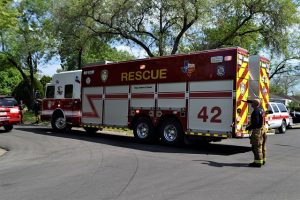 Around 6:08 a.m. this morning in the town of Saugus, multiple callers called into 911 so that they could report a motor vehicle accident that led to injuries.
The accident happened at the intersection of Elmwood Avenue and Adams Avenue. There were two vehicles involved. Both were towed away and one ambulance took a victim to Mass General Hospital for injury treatment.
In a two-vehicle accident, it's your word against theirs when you attempt to build your case. It isn't an impossible scenario and there is hope. If you can prove that a driver was negligent for your serious injuries, you might be able to compensate for your time of need as you hold them liable.
At the Law Offices of Jeffrey S. Glassman, we want to help if you have been injured in a serious accident and have questions for us. We have experience in a variety of cases and want to help. Call us as soon as possible at 617-367-2900.